Tehnoguma d.o.o. has been present in the market for more than 30 years, specializing in the production and distribution of rubber and plastic products, sealing and insulation materials, and other goods for technical maintenance in various industries. We employ over a hundred skilled workers.
Our business is focused on delivering quality services and production according to the latest technological and industrial standards. If you are seeking a reliable partner for business cooperation who will pay utmost attention to you and your needs, you've come to the right place.
Our Commitment to Quality and Environmental Stewardship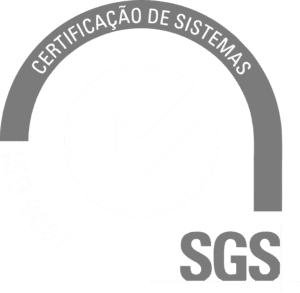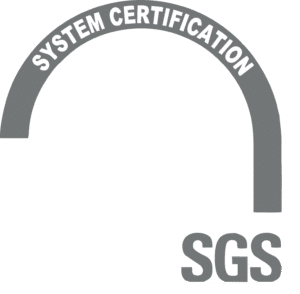 In all areas of our business, the Management of Tehnoguma has chosen to implement a quality and environmental management system according to ISO 9001 and ISO 14001 standards. We have focused on a business model whose primary goal is to achieve and maintain a high level of satisfaction among our employees, customers, and suppliers in the field of production, services, and distribution.

We complement our core business of production, marketing, and distribution of rubber technical products with processing and shaping of polycarbonate sheet materials to better meet the special requirements of our customers. We also offer installation of various types of flooring and our own products for boat interior design. Our system includes companies such as Euroguma, TG Art, TG Stil, and Nautic Line