Polyurethane belting is a type of thermoplastic belting that is available in several different cross-sections: round, square, trapezoidal, V-shaped, and pentagonal. Depending on the cross-section, it is most commonly used for light-duty (demanding) transport or as a guide for conveyor belts.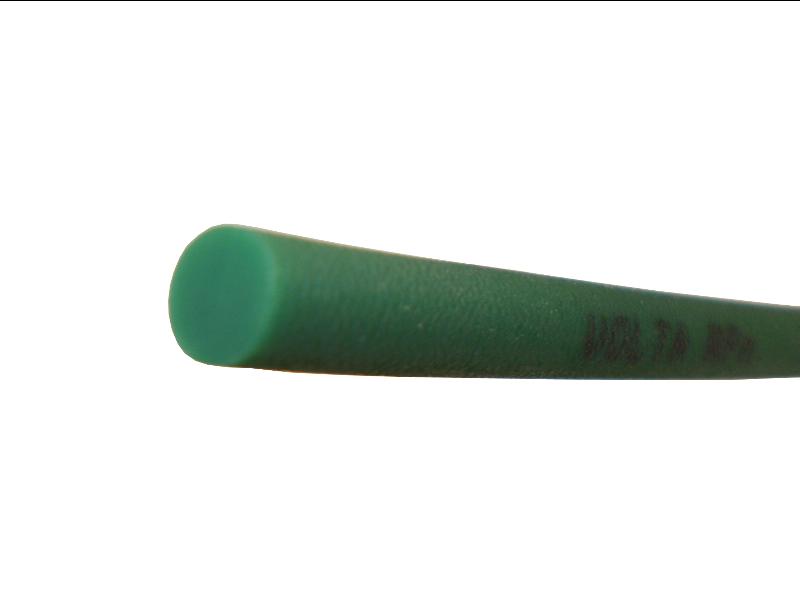 Round belts
They are used for light transport and equipping special machines. They require a pulley with a circular groove. They are supplied in diameters of fi 3 – 15 mm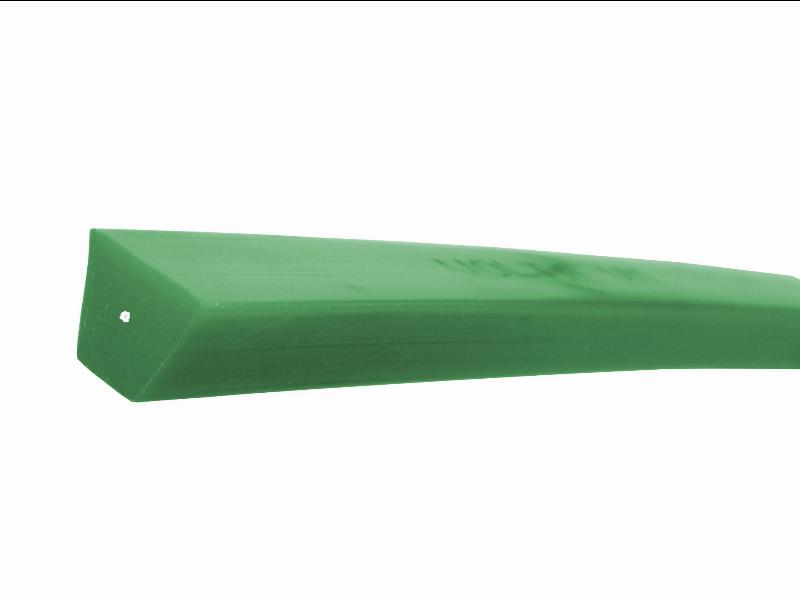 Square belt
Used for transporting heavy and abrasive materials when moving over rollers and as a guide for the belt. A=15; H=12 mm.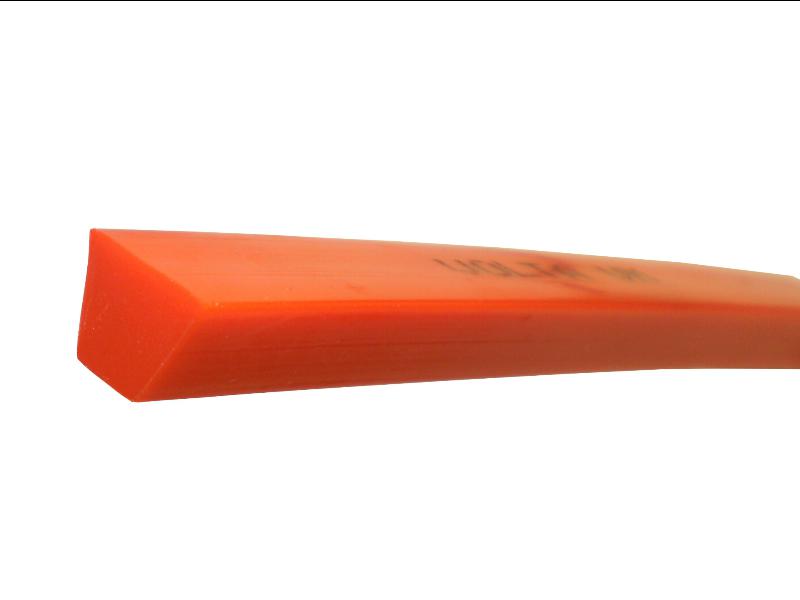 Trapezoidal "V" belt
Used for transferring smaller power, in light transport to avoid lateral deviations during transport, even for transporting small-sized goods. Available in sizes: Z; A; B; C.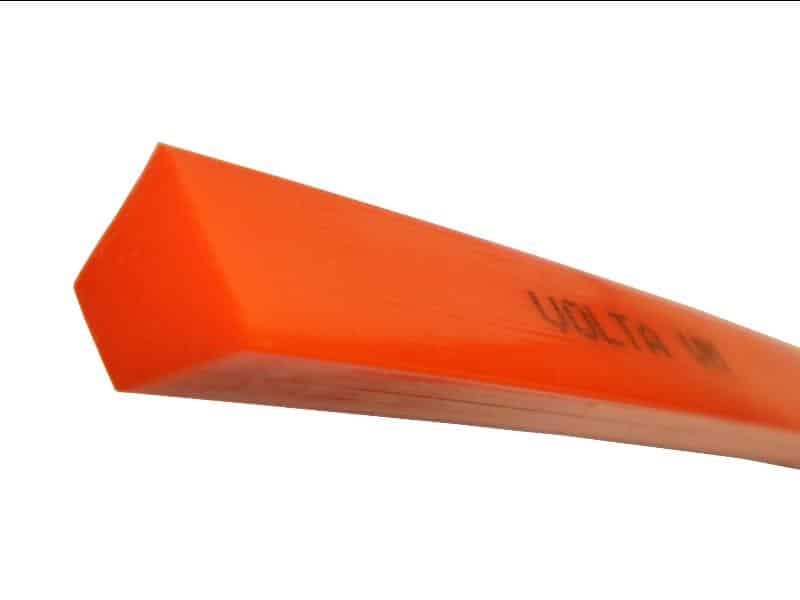 Pentagonal belt
It is used in transports that require a small contact surface with the transported product (e.g. lacquer shops in the ceramics industry). Types A, B, and C are supplied.